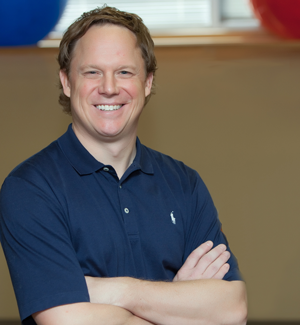 Headaches are very complicated ailments, and they can often be traced to areas besides the head. (Surprisingly, a person's back can be the source of headaches in some situations.) First of all, it is important that we determine the type of headache a patient is encountering.
There are three types of headaches that we typically see here in our clinic:
Tension Headache – Tension headaches have an underlying muscular issue. There is tightness somewhere in the fascia on the back of the skull, in the neck, or somewhere else.
Identifying the Causes of Headaches
[ 5:55 ]
Play Now
|
Play in Popup