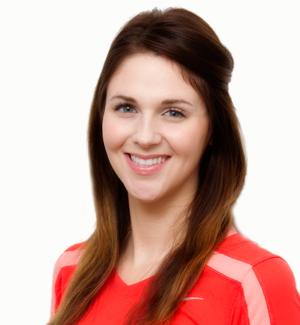 Claire recently completed her massage education with honors from Community Care College. She began her career working at a local Tulsa Spa, but felt there was something missing in her career. Now practicing at Tulsa Spine and Rehab in conjunction with chiropractic care and physical therapy, she has worked with a wide variety of clients, treating conditions ranging from headaches and neck tension to low back, shoulder and hip pain.
Utilizing a variety of modalities, including deep tissue massage, Neuromuscular Therapy, myofascial techniques, assisted stretching, and, of course,  traditional Swedish Massage. Claire works to assist her clients in relieving stress related tension, reducing chronic pain and correcting musculoskeletal dysfunction.
Claire believes our bodies are instruments we use to perform in life. Like any tool the body needs to be treated and maintained. She believes that massage in conjunction with a healthy lifestyle is essential for maintenance and rehabilitation. Her approach is to focus on enabling her clients to deliver their best performances every day.
When not working in the clinic, Claire enjoys the outdoors. Along with swimming, hiking, animals, and even sewing!