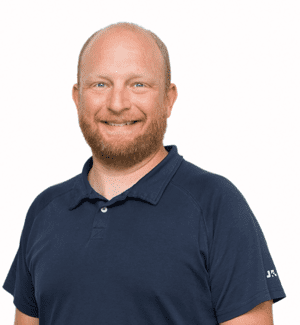 Ryan's desire to become a Licensed Massage Therapist came as a result of several years spent improving his own health and lifestyle. As a competitive athlete himself, Ryan understands the need for a strong and healthy foundation. He also understands the need for recovery.
"We were given these awesome machines," Ryan says of our bodies. "It's supremely satisfying to help my clients maintain theirs."
Massage is one of the best ways, he says, to recover from and prepare for intense training or competition. Whether it's an actual pre/post event sports massage or a relaxing swedish massage, the result will be reduced inflammation, increased blood flow, better range of motion and relief of sore overused muscles.
Ryan's intent is not just to give you a massage. He wants to help you be a better athlete.