We're here to help.
Give us a call: (918) 743-3737
Address:
3345 S Harvard Ave #101
Tulsa, OK 74135
Hours:
Monday: 8am-6pm
Tuesday: 8am-6pm
Wednesday: 8am-6pm
Thursday: 8am-6pm
Friday: 8am-1pm
Saturday: CLOSED
Sunday: CLOSED
Or, if you prefer, fill this form out and send it in. We'll follow up.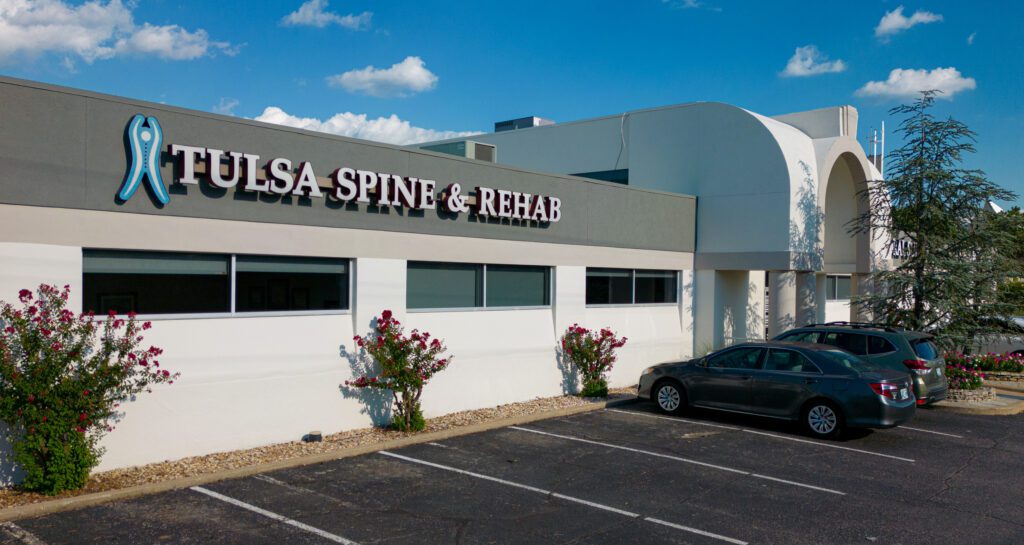 Feel better sooner
Many of our patients have already tried chiropractic therapy, physical therapy, yoga, etc. elsewhere and haven't found relief. But, they find relief from their pain with us. Their 5-star reviews tell the story. Let us help you the same way we've helped them and thousands like them.