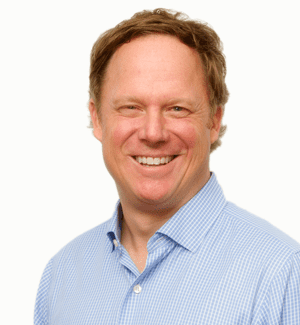 A graduate of Oklahoma State University, Sean earned a Bachelors of Science degree in Zoology before attending Parker College of Chiropractic in Dallas where earned an additional Bachelors of Science degree in Anatomy and his Doctorate of Chiropractic. He is currently certified by the Oklahoma Board of Chiropractic Examiners and National Board of Chiropractic Examiners.
Sean specializes in the diagnosis and conservative treatment of the spine and related musculoskeletal conditions. His approach is comprehensive, integrating other healthcare providers, besides just Tulsa chiropractors, in order to provide you with additional treatment options.
Sean strives to provide a high level of professionalism through patient-focused care. He designs specific chiropractic treatment plans tuned to your individual needs. He also emphasizes your active participation and education to help you recover more quickly.
He begins by developing a detailed history. Then, Sean follows up with  a comprehensive individualized evaluation to identify the cause(s) of your symptoms. Treatment often combines manual procedures such as manipulation and soft tissue techniques progressing to active care including exercise programs specific to your specific condition.
That's because his goals are not only to provide care that relieves pain and increase function, but to also educate you how to better manage these conditions through self-treatment strategies. Sean makes sure you get  tools to both prevent and effectively self treat recurrences of symptoms through instruction in a focused exercise program and correction of aggravating activities seen in daily life.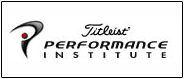 In order to provide you the best possible care, Sean received post graduate training in rehabilitation protocols. He has a special interest in treating golfers to help prevent injury and improve performance. He is a Certified Medical provider with The Titleist Performance Institute specializing in the diagnosis and treatment of golf-related injuries.

Sean is also an attending physician at Cancer Treatment Centers of America's Tulsa facility. "I enjoy being part of an integrated team delivering advanced care to our patients. The assimilation of providers from multiple different specialties under one roof truly defines integrated care."
Sean enjoys spending time with his family, as well as running, playing golf, and cooking.