How are cervicogenic headaches treated?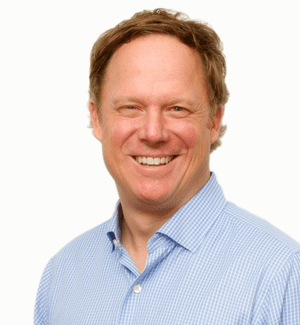 About
Dr. Sean Riley - Your Tulsa Chiropractor
A graduate of Oklahoma State University, Sean earned a Bachelors of Science degree in Zoology before attending Parker College of Chiropractic in Dallas where earned an additional Bachelors of Science degree in Anatomy and his Doctorate of Chiropractic. He is currently certified by the Oklahoma Board of Chiropractic Examiners and National Board of Chiropractic Examiners. Doctor Sean Riley is YOUR Tulsa Chiropractor.