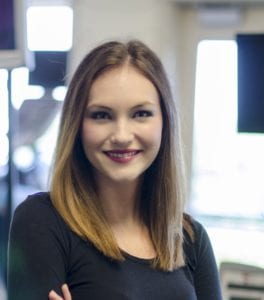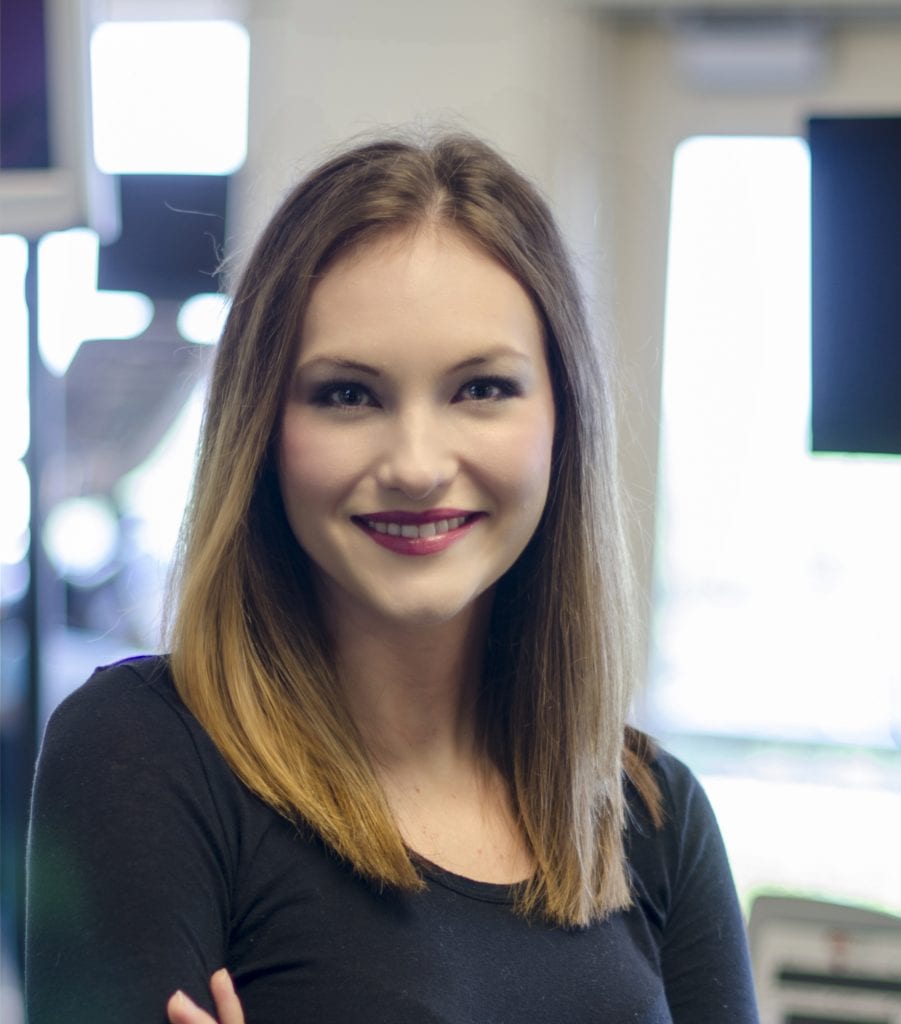 Helping people achieve health and fitness goals is what drives Tarah Foster, our personal trainer at Tulsa Spine and Rehab.
Tarah earned a Bachelor's in Exercise Science with a minor in Nutrition from Missouri State university in Springfield, MO. She's also certified through the American College of Sports Medicine as a Certified Exercise Physiologist as well as a Certified Personal Trainer through the National Academy of Sports Medicine.
Since graduating, Tarah has worked in the health care industry as an Exercise Physiologist in cardiac settings. She has also been a fitness manager and trainer. This varied work experience allows Tarah to serve a variety of client needs, something she counts as a blessing.